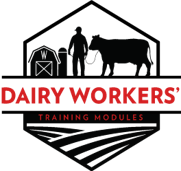 Dairy Worker Training Modules
Many dairy farms hire employees to care for their animals and to manage farm operations. These employees must possess the expertise required to proficiently handle the diverse tasks inherent in dairy operations. However, a significant number of these workers lack adequate training or experience in this domain.
Addressing this crucial need, the UW-Madison Division of Extension Dairy Program built the "Dairy Workers Training Modules." These modules were specifically tailored to equip dairy workers with the essential skills for optimizing their performance on the farm. Presently, two modules have been successfully developed: "Milking Skills" and "Reproductive Skills," both of which aim to enhance and refine the capabilities of dairy workers.
Access current worker modules by registering below and be sure to watch for future modules to be shared.
The Modules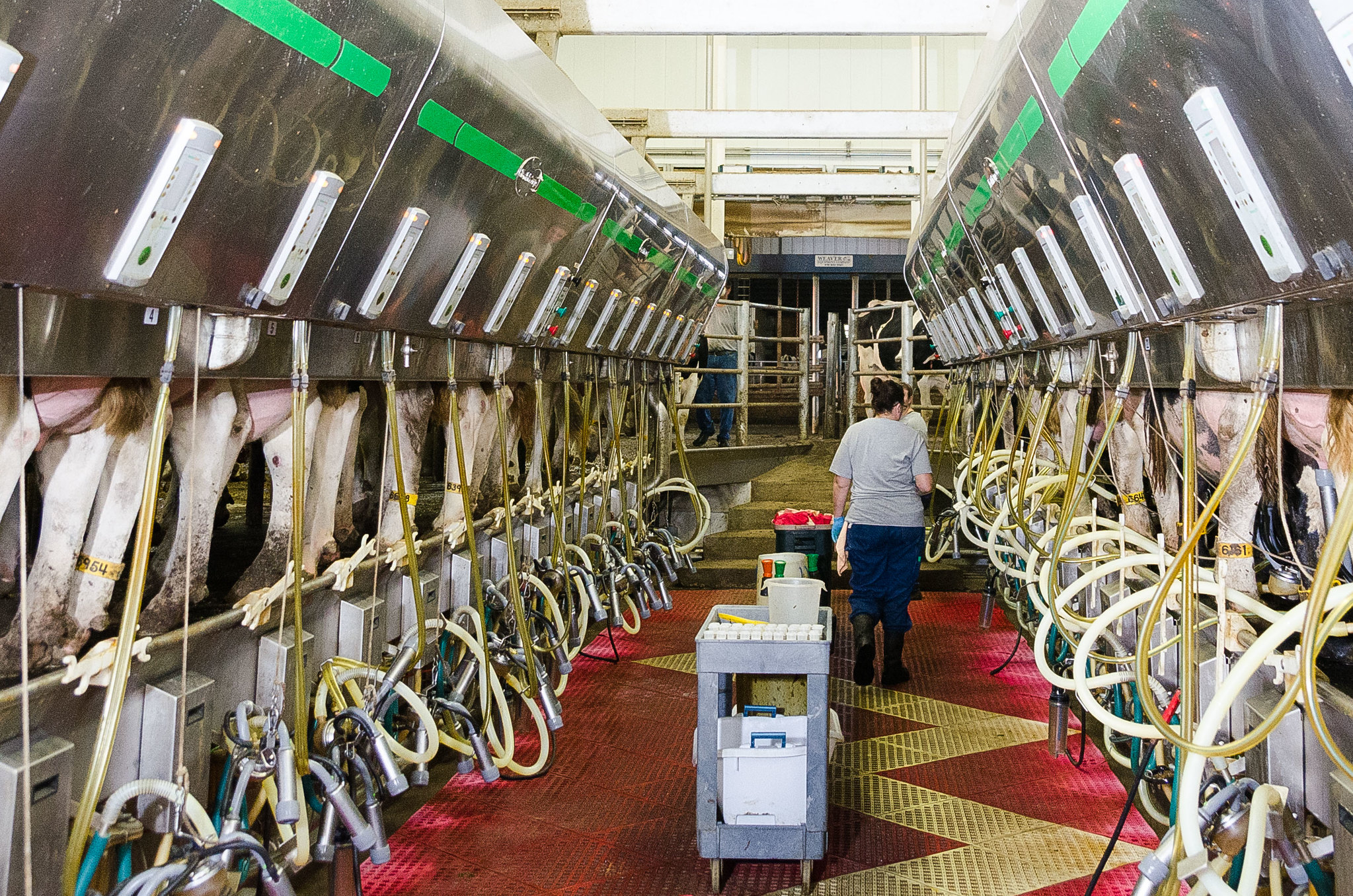 Milking Skills
The learning modules within this Dairy Working Training Module 1: Milking Skills include modules on:
Milking Preparation
Mastitis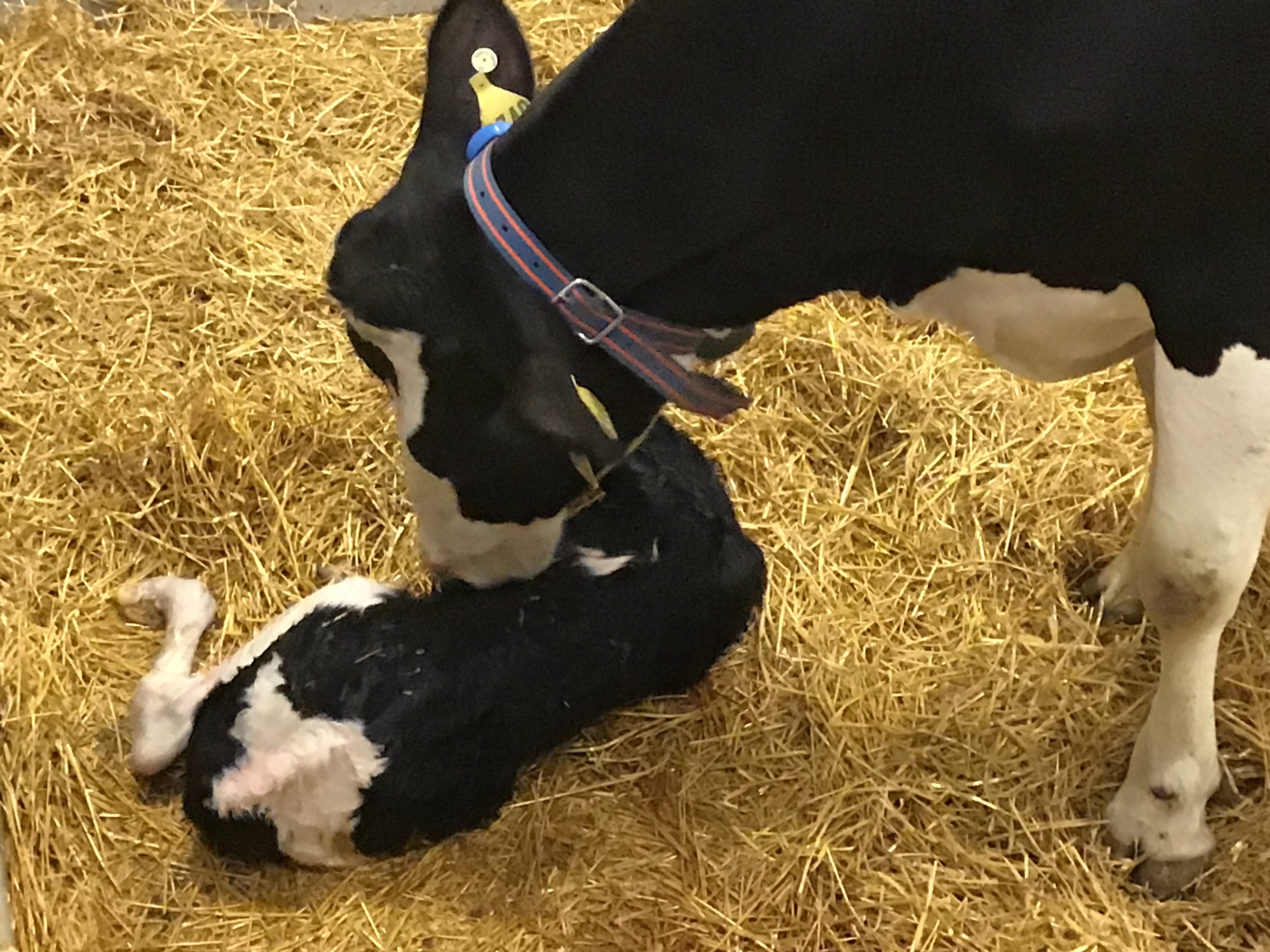 Reproductive Skills
The learning modules within this Dairy Working Training Module 2: Reproductive Skills include modules on:
Anatomy and Physiology
Bulls
Cow Synchronization
Heat Detection and Heat Detection Aids
Heat Stress
Heifer Reproduction Management
Heifer Synchronization
Pregnancy Detection
Synchronization Compliance
For access to the Dairy Workers' Training Module Series, please complete the linked Qualtrics Survey. Once you complete the questions you will be routed to the Module you have selected. Please bookmark this page so you do not have to complete this registration every time you wish to access the Module.