The Extension Dairy Program strengthens the competitiveness of the Wisconsin dairy industry through statewide leadership in education and research.

Access the latest dairy research in this upcoming webinar series.

Sign-up for the Dairy Program Newsletter to receive the latest research articles and information about upcoming events!

The Division of Extension seeks participants in a Pain Management Survey. This survey aims to collect information from farmers about their use of nonsteroidal anti-inflammatory drugs for various conditions/ procedures in cattle. Data collected will focus on the use of pain management drugs and the perceived pain rating for different conditions/ procedures in cattle.
News
Latest Articles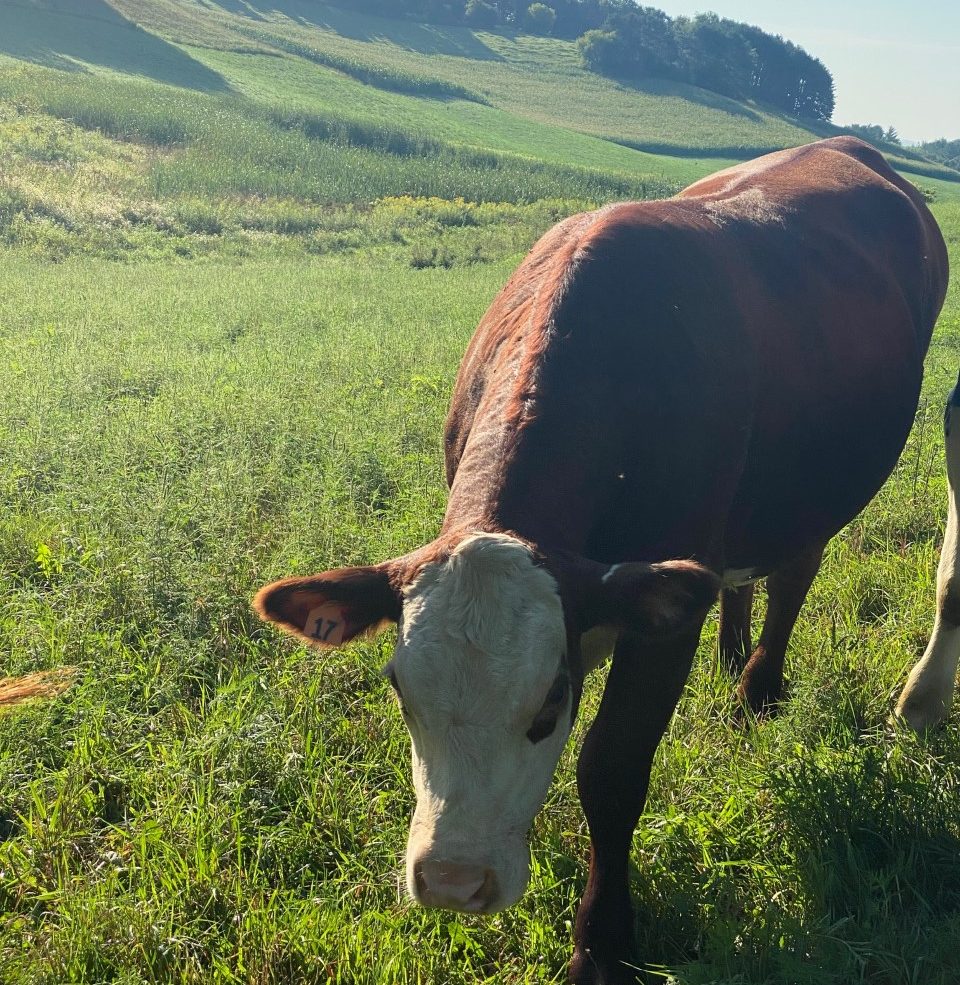 Beef genetics on dairy females and examining the care of newborn calves: Results from a 2021 survey
The use of beef sires on dairy females has continued to be a common and growing management practice on dairy farms.  During the summer of 2021, UW-Madison Division of Extension educators surveyed 40 dairy farms known to be using beef sires to breed dairy females to assess their beef x dairy sire selection criteria, selection of dairy females to breed to beef sires, newborn calf management, milk feeding practices, and how they market their beef x dairy cattle.