The Extension Dairy Program strengthens the competitiveness of the Wisconsin dairy industry through statewide leadership in education and research.

Sign-up for the Dairy Program Newsletter to receive the latest research articles and information about upcoming events!

Badger Dairy Insight Webinars are offered monthly providing the latest research-based dairy information.
News
Latest Articles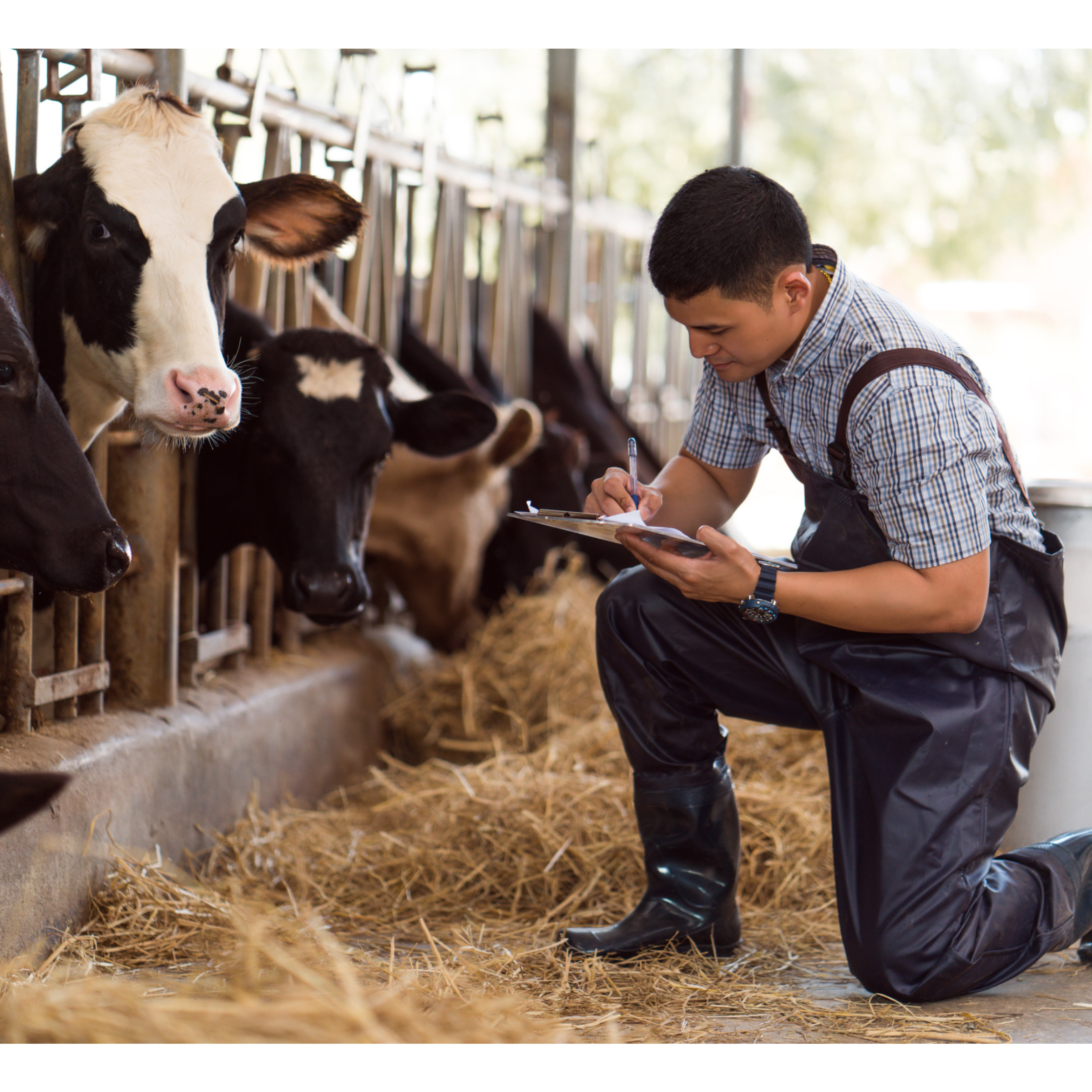 The high fertility cycle in dairy cattle
Over the past two decades, a reproduction revolution has occurred in the dairy industry. Twenty years ago, the 21-day pregnancy rate in U.S. dairy herds averaged about 14% with conception rates rarely exceeding 40%. In 1998, the annualized 21-day pregnancy rate goal was 20%, which few herds could achieve.