The Extension Dairy Program strengthens the competitiveness of the Wisconsin dairy industry through statewide leadership in education and research.

Access the latest dairy research in this upcoming webinar series.

Supporting and strengthening the Midwest dairy industry through awareness, understanding, and adoption of innovative manure-handling processes

Sign-up for the Dairy Program Newsletter to receive the latest research articles and information about upcoming events!
News
Latest Articles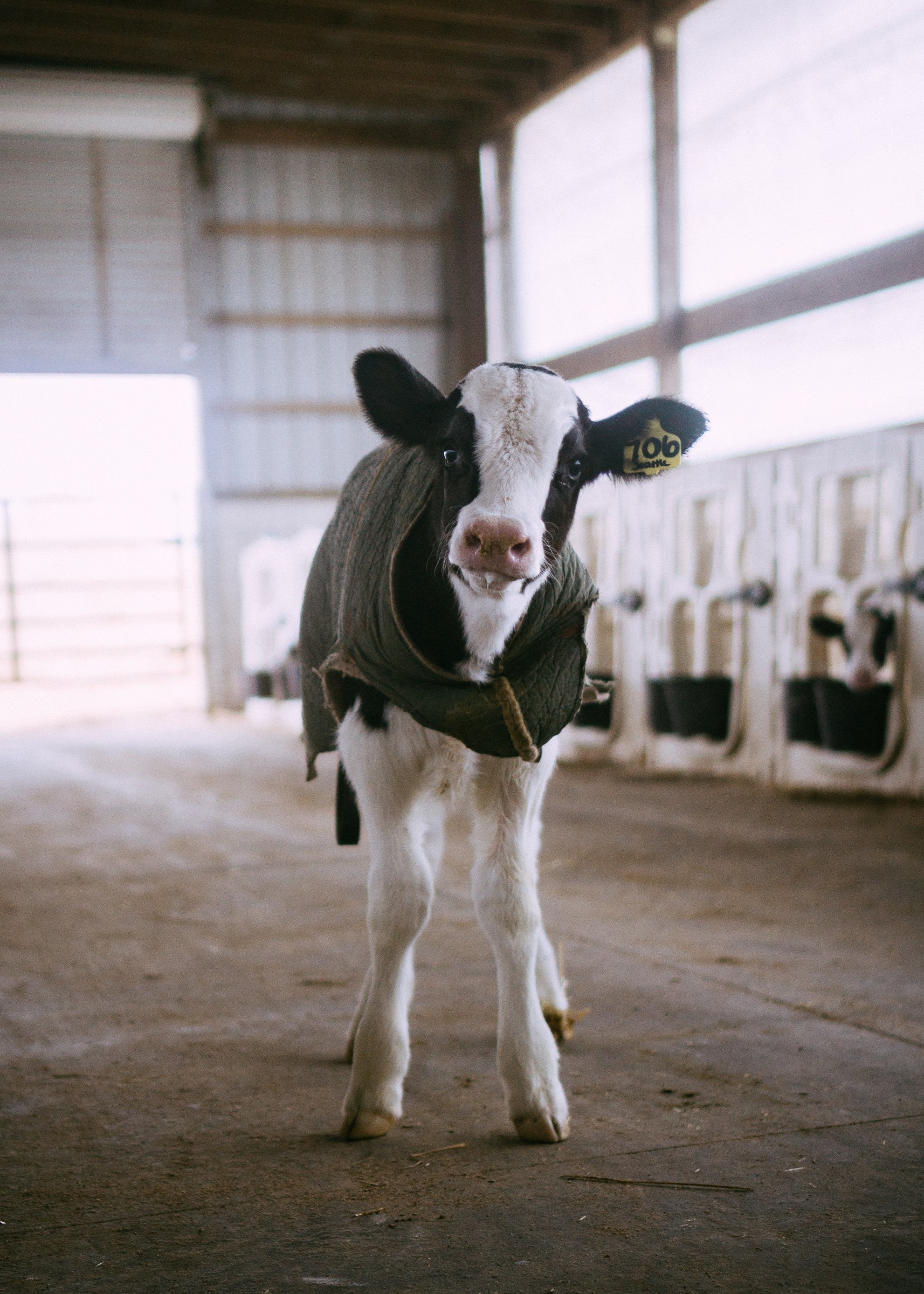 NSAID use around calving
The three–week period before and after calving is one of the most challenging times for dairy cattle because they must cope with physiological challenges such as decreased dry matter intake, impaired immune system function, and increased metabolic and systemic inflammation (Drackley, 1999; LeBlanc, 2010). After calving, inflammation has been documented in cattle (Bionaz et al., 2007; Huzzy et al., 2009).  This suggests that cattle experience some degree of inflammation due to tissue damage associated with birthing and the immense metabolic demand associated with the onset of lactation (Bradford et al., 2015).