The Extension Dairy Program strengthens the competitiveness of the Wisconsin dairy industry through statewide leadership in education and research.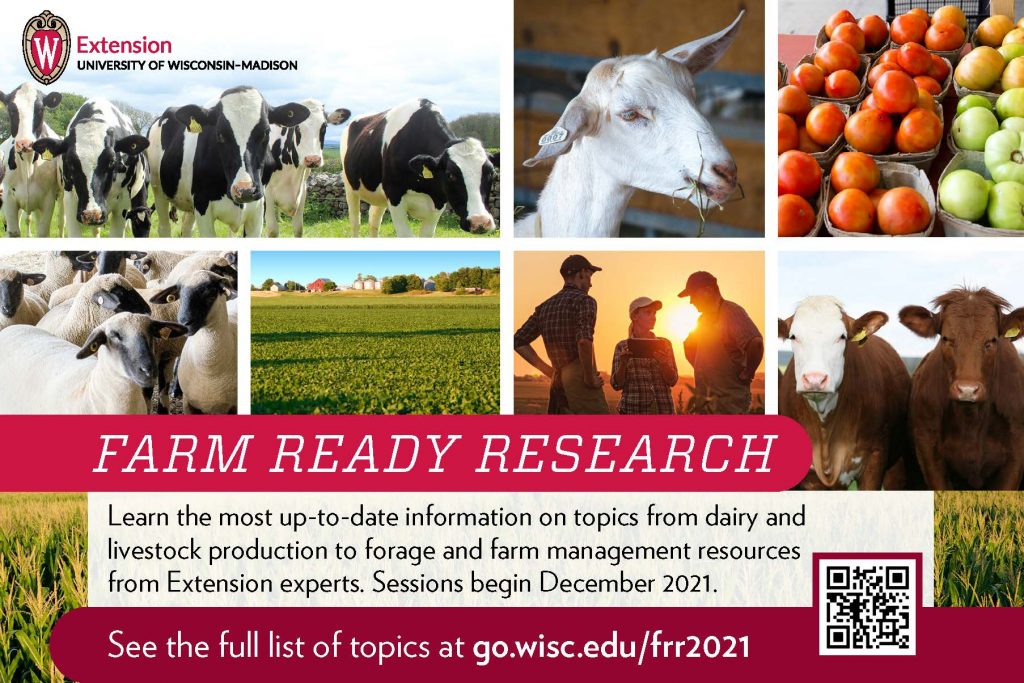 Learn the most up-to-date information on topics from dairy and
livestock production to forage and farm management resources
from Extension experts.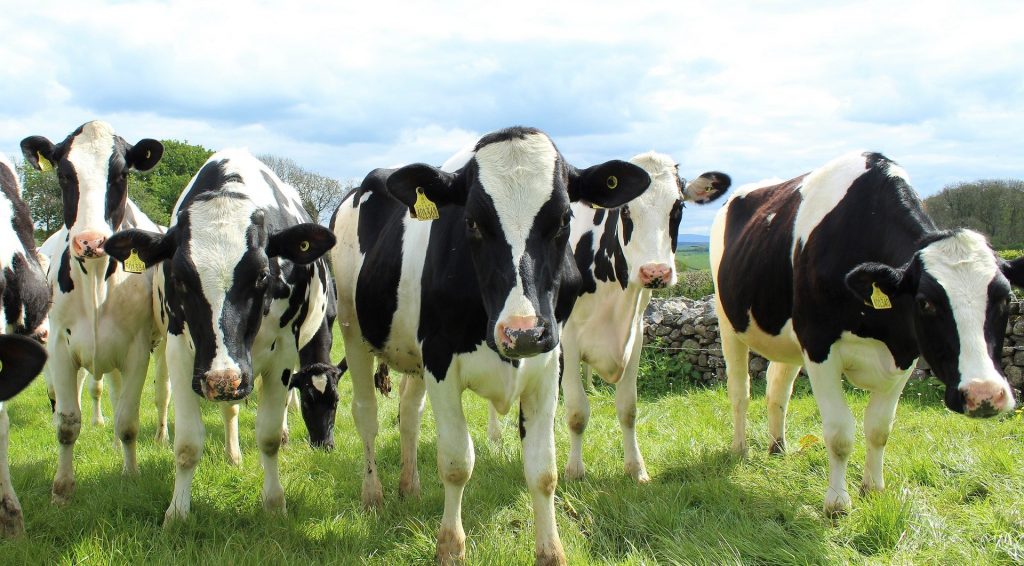 A successful dairy farm requires a healthy environment
for cattle to thrive in. Extension provides strategies
to prevent heat stress and improve the welfare of your cattle.
News
Latest Articles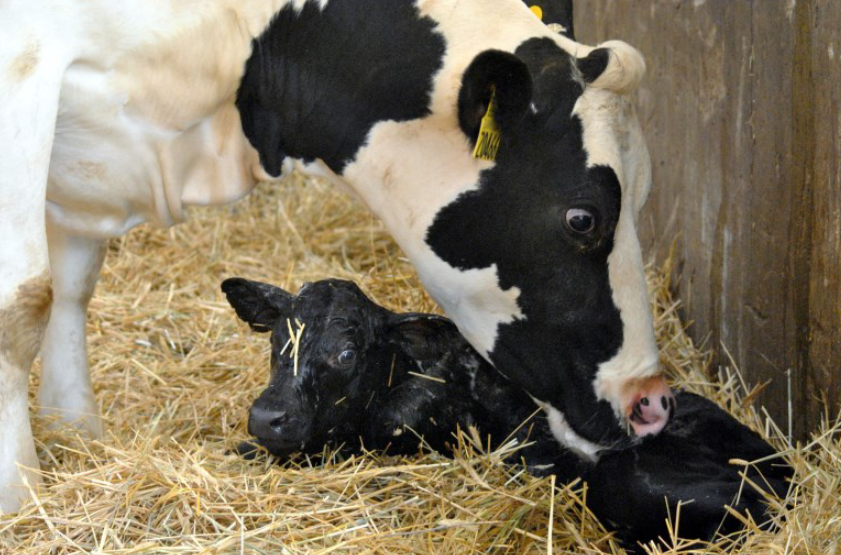 What kind of dairy cow should you be creating?
In 2019 Cargill conducted a Feed4Thought survey of consumers from the United States, China, Mexico, and Spain. In this survey, they asked consumers to identify the word that best described what they wanted a farmer to be. The survey showed 30% of respondents wanted farmers to be "sustainable." The second most-used word to describe what […]