The Extension Dairy Program strengthens the competitiveness of the Wisconsin dairy industry through statewide leadership in education and research.

Access the latest dairy research in this upcoming webinar series.

Supporting and strengthening the Midwest dairy industry through awareness, understanding, and adoption of innovative manure-handling processes

Sign-up for the Dairy Program Newsletter to receive the latest research articles and information about upcoming events!
News
Latest Articles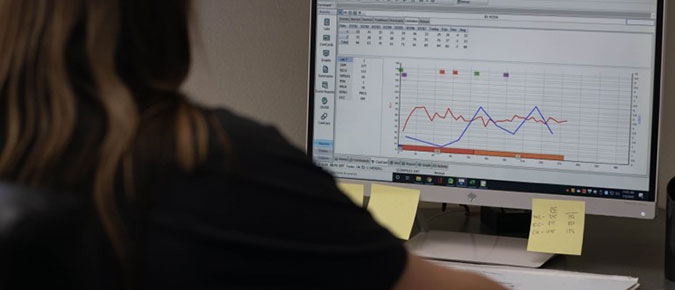 Cow fertility in the post-genomic era: progress, challenges, and perspectives
Dairy cattle selection programs aim to improve the profitability and sustainability of the dairy industry, either by targeting traits that increase revenue or traits that reduce expenses. Fertility is one of several major trait categories that includes production, longevity, health, calving ability, conformation, and sustainability.