The Extension Dairy Program strengthens the competitiveness of the Wisconsin dairy industry through statewide leadership in education and research.

Sign-up for the Dairy Program Newsletter to receive the latest research articles and information about upcoming events!

Badger Dairy Insight Webinars are offered monthly providing the latest research-based dairy information.
News
Latest Articles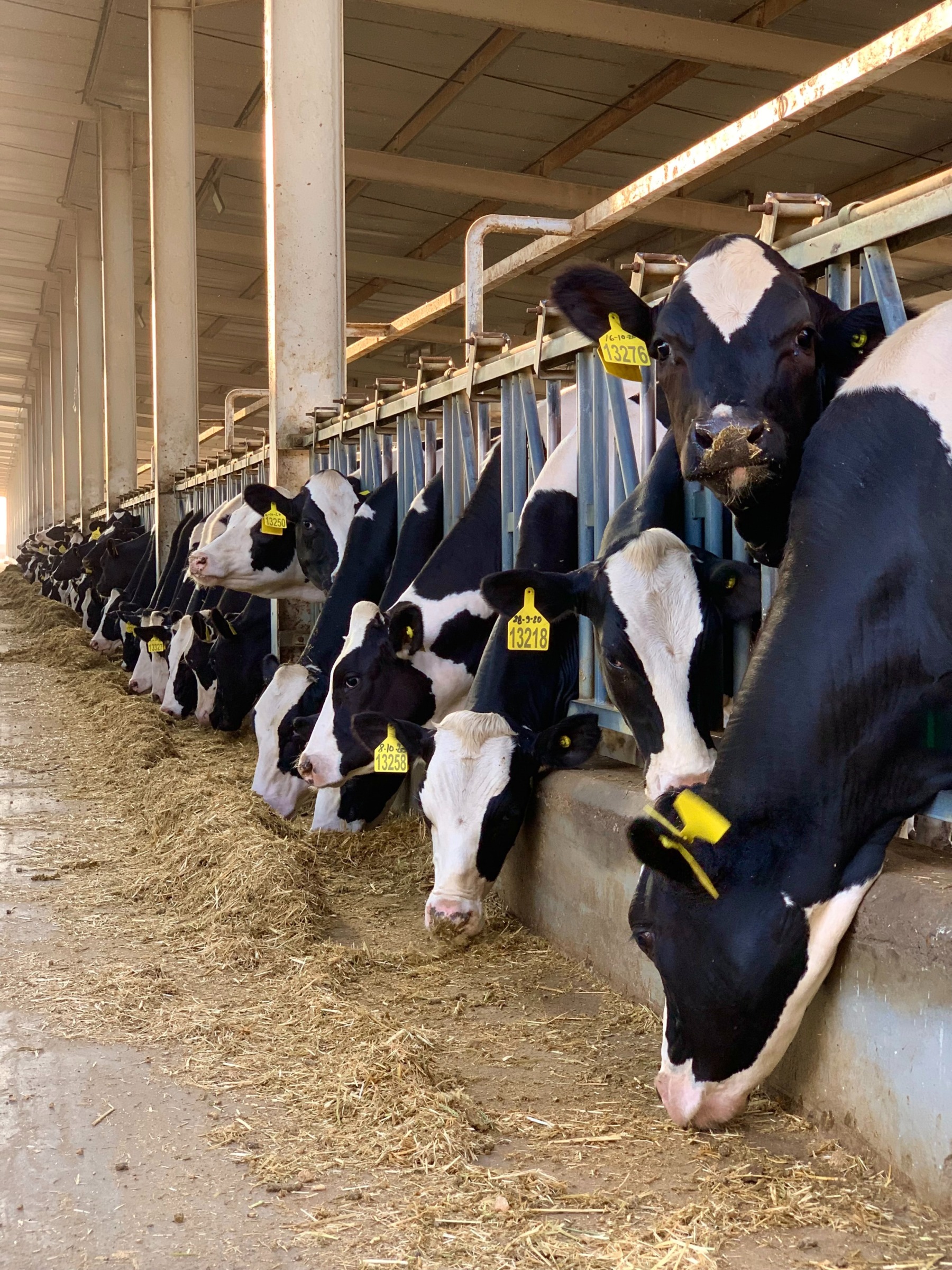 When it comes to health issues on a dairy farm, lameness is usually a main concern along with mastitis and reproductive issues. Lameness includes any abnormality which causes a cow to change the way she walks.