The Extension Dairy Program strengthens the competitiveness of the Wisconsin dairy industry through statewide leadership in education and research.

Sign-up for the Dairy Program Newsletter to receive the latest research articles and information about upcoming events!

Badger Dairy Insight Webinars are offered monthly providing the latest research-based dairy information.
News
Latest Articles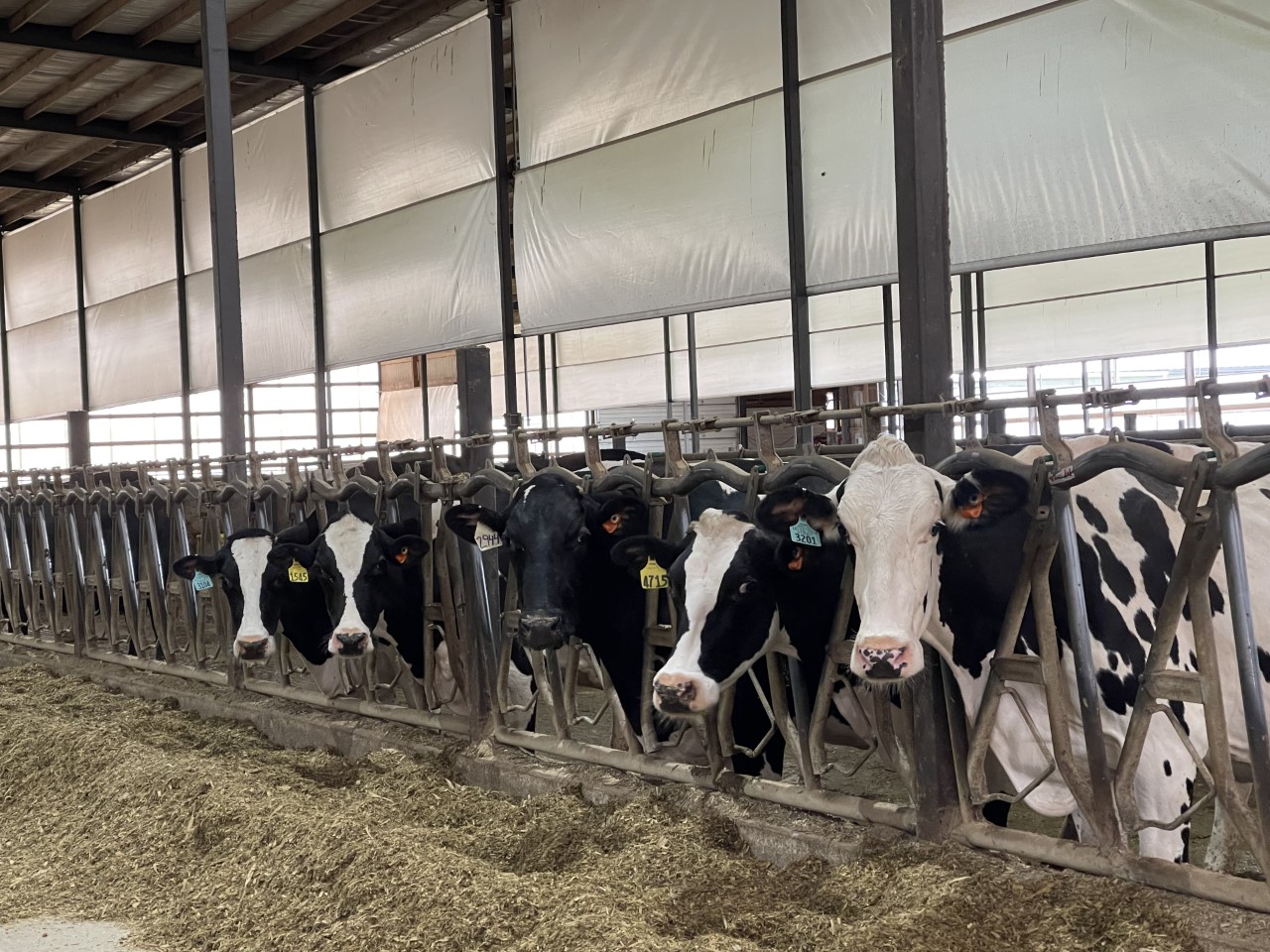 The contribution of the dairy production system to climate change is small compared to electricity generation or transportation. The U.S. EPA's 2022 report showed that the contribution of the agriculture sector to the total greenhouse gas (GHG) emissions in the U.S was around 10% on a million metric tons of carbon dioxide equivalent (MMtCO2e) basis in 2020 (Figure 1), and about 39.5% of this 10% is represented by livestock methane emissions from the enteric fermentation and manure management.