The Extension Dairy Program strengthens the competitiveness of the Wisconsin dairy industry through statewide leadership in education and research.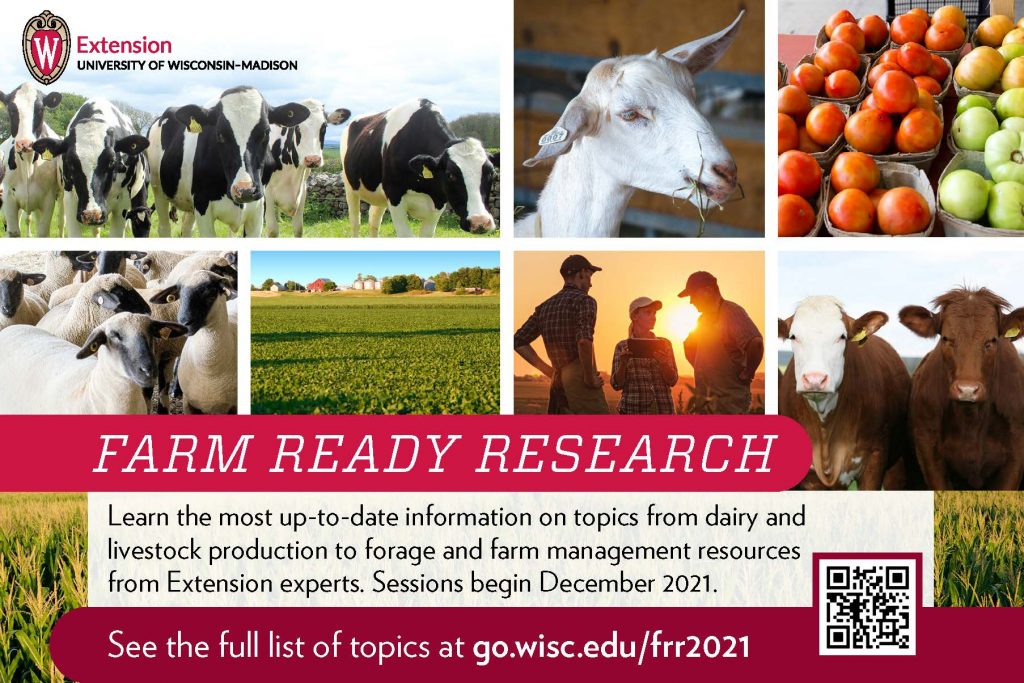 Learn the most up-to-date information on topics from dairy and
livestock production to forage and farm management resources
from Extension experts.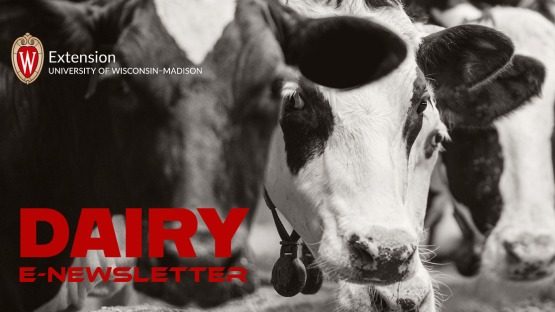 Sign-up for the Dairy Program Newsletter to receive the latest research articles and information about upcoming events!
News
Latest Articles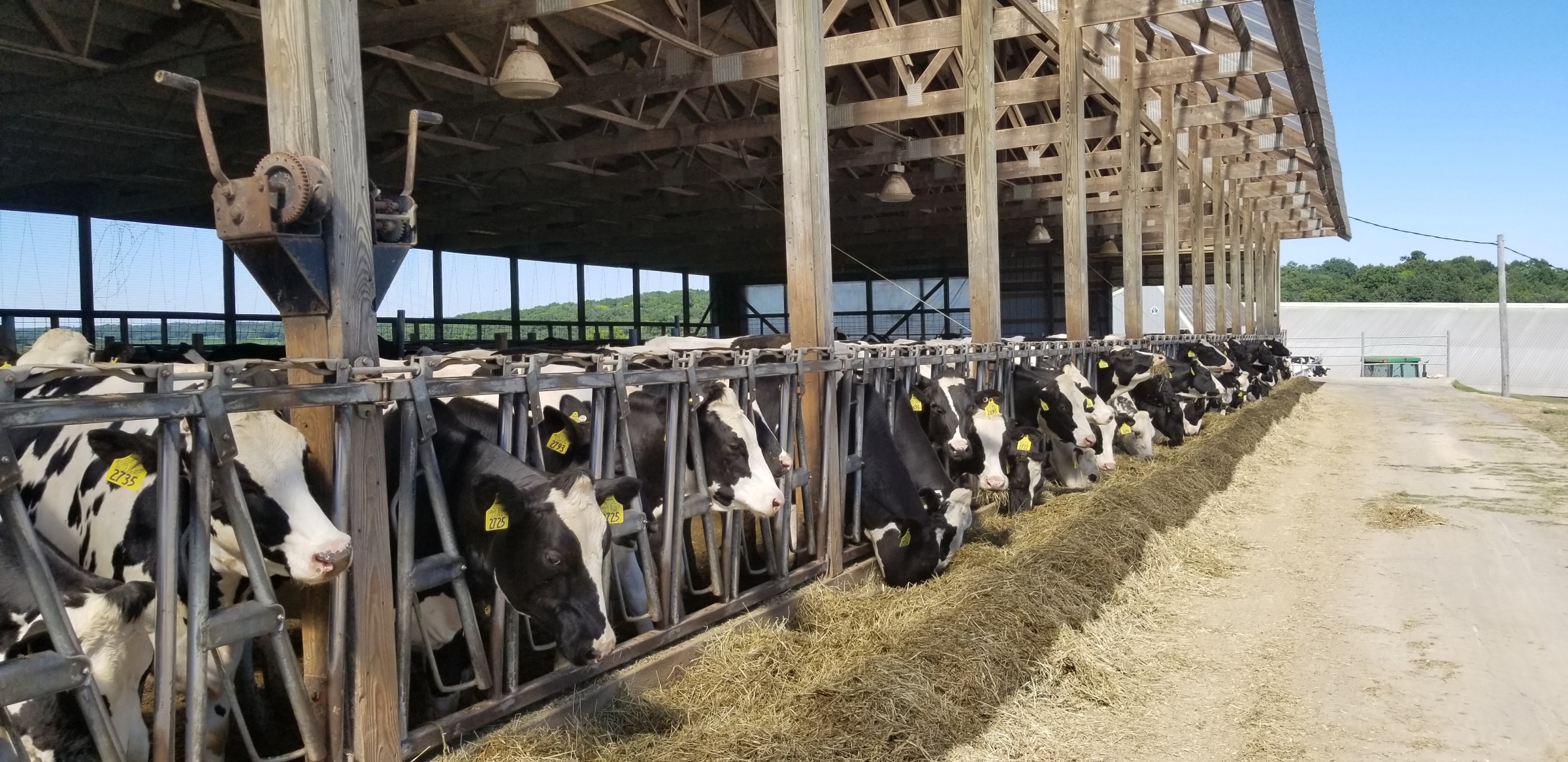 Hoof health starts with the heifer
Hoof health is essential for not only the overall health of the animal, but also for her welfare. Digital dermatitis (DD), or hairy heel warts, is an extremely painful condition for dairy cattle, reducing their ability to walk to and from the milking parlor, or to the feed bunk. Based on USDA NAHMS 2017 data, 16.8% of all cows and 2.6% of bred heifers have lameness on a dairy operation.