The Extension Dairy Program strengthens the competitiveness of the Wisconsin dairy industry through statewide leadership in education and research.

The Division of Extension seeks participants in a Pain Management Survey. This survey aims to collect information from farmers about their use of nonsteroidal anti-inflammatory drugs for various conditions/ procedures in cattle.

Sign-up for the Dairy Program Newsletter to receive the latest research articles and information about upcoming events!
News
Latest Articles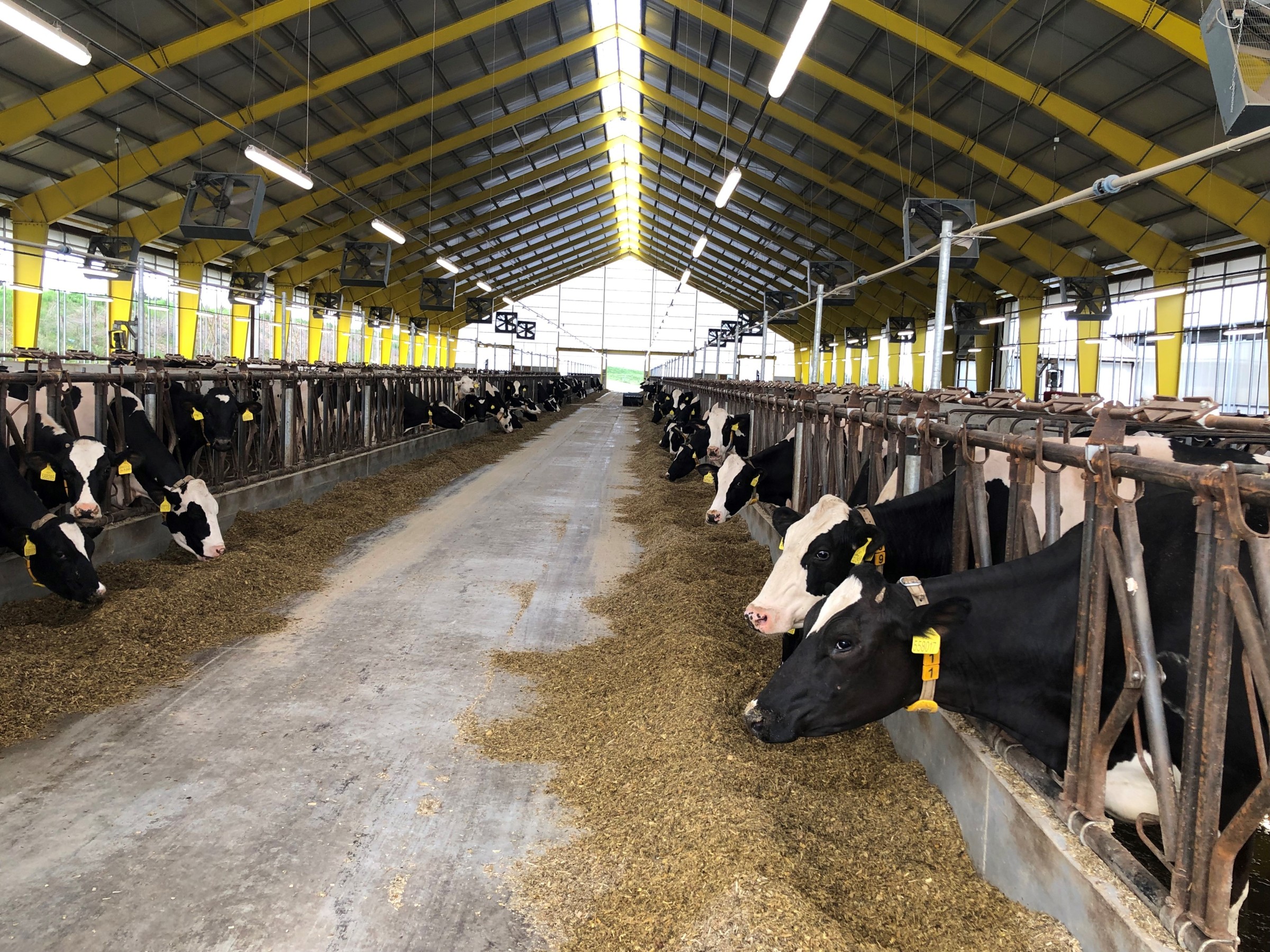 Fecal starch calculator – Background and guide
Starch digestibility varies greatly within and among feedstuffs and thus, evaluating starch digestibility is essential for satisfactory diet formulation, nutritional management, and income over feed costs. Commercial laboratories that offer feed analysis have multiple options to measure starch digestibility of feeds and forages, and fecal starch is one of these options.