Supporting and strengthening the Midwest dairy industry through awareness, understanding,
and adoption of innovative manure handling processes
The 2023 Midwest Manure Summit will be held at Lambeau Field on February 28, 2023.
The Midwest Manure Summit has been held biannually since 2009, with its roots originating from a local UW-Extension Manitowoc & Sheboygan Counties 2007 Innovative Manure Management Meeting supported by a "Dairy Industry Revitalization-USDA Cooperative States Research Extension Education Service" Grant. The purpose of the Summit is to provide innovation, research, and solutions to producers in the handling and storage of manure, economically and sustainable.
For more information regarding the conference, please contact: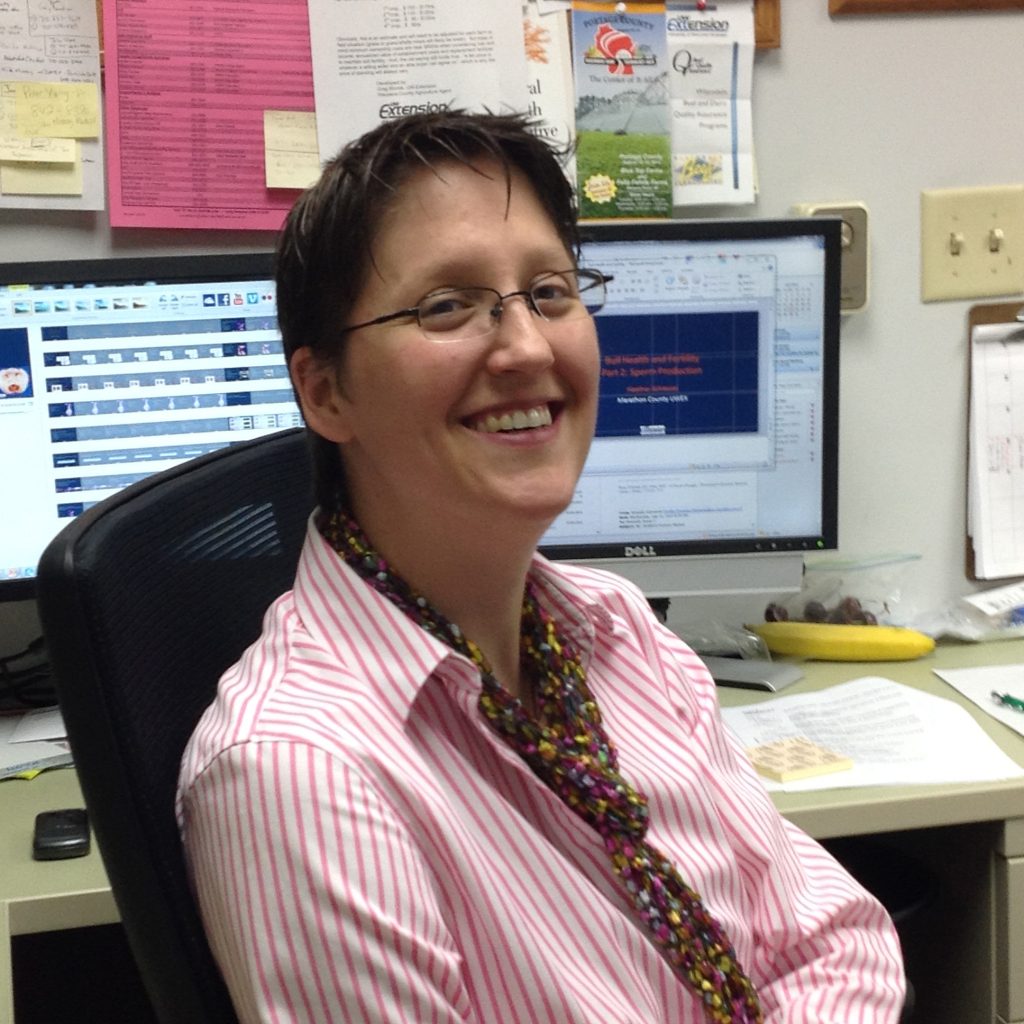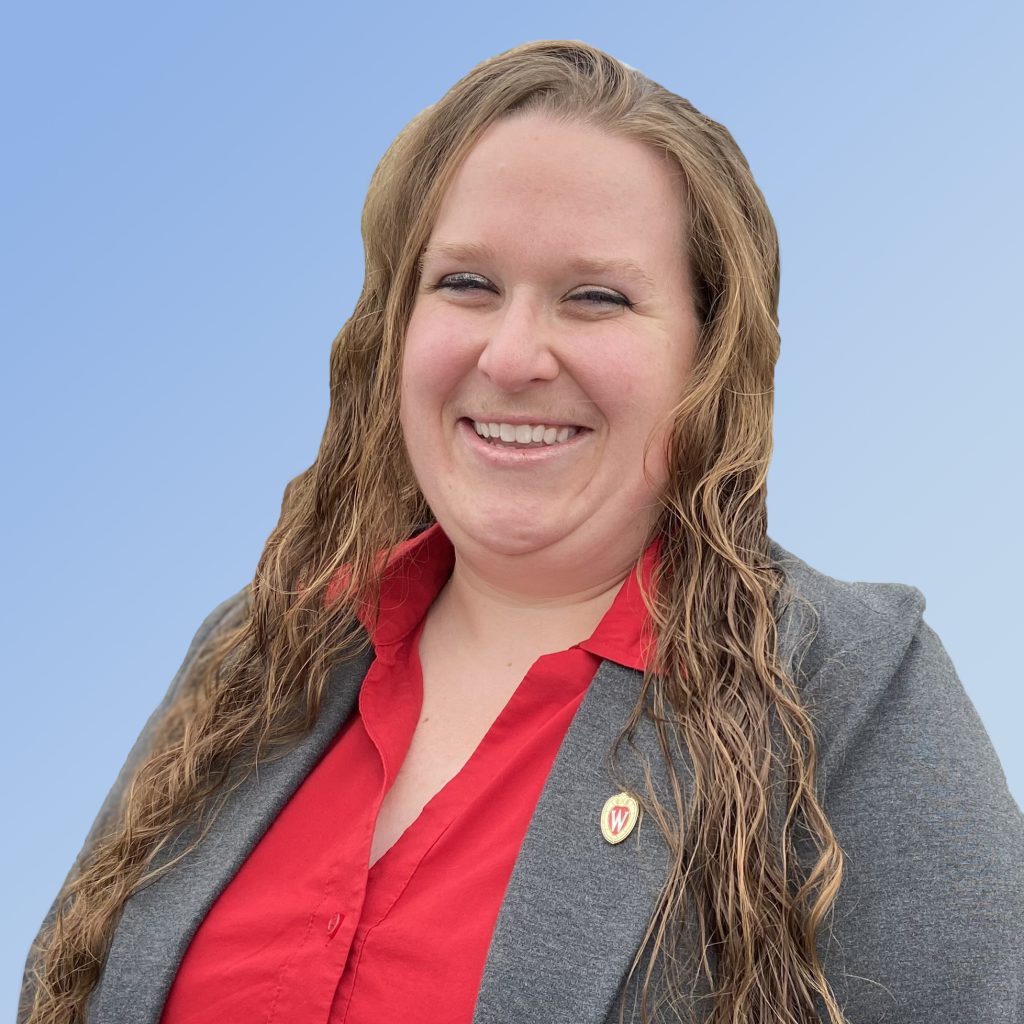 Planning Committee Members
Rebecca Larson, Associate Professor, UW-Madison Nelson Institute for Environmental Studies
Aerica Bjurstrom, Regional Dairy Educator – Brown, Door, & Kewaunee Counties
Tina Kohlman, Regional Dairy Educator – Fond du Lac, Ozaukee, Sheboygan, & Washington Counties
Jackie McCarville, Regional Dairy Educator – Grant, Green, Iowa, & Lafayette Counties
Angie Ulness, Agricultural Educator – Manitowoc County