The Extension Dairy Program strengthens the competitiveness of the Wisconsin dairy industry through statewide leadership in education and research.

The Division of Extension seeks participants in a Pain Management Survey. This survey aims to collect information from farmers about their use of nonsteroidal anti-inflammatory drugs for various conditions/ procedures in cattle.

Sign-up for the Dairy Program Newsletter to receive the latest research articles and information about upcoming events!
News
Latest Articles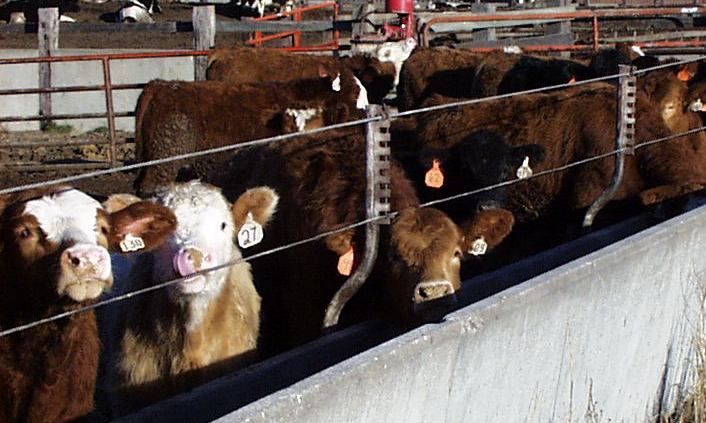 Animal drugs by a different name
Shopping for deals and managing inventory are two ways to lower livestock drug costs. Have you ever been confused by the different brands available? How do you know which is the better buy?