The Extension Dairy Program strengthens the competitiveness of the Wisconsin dairy industry through statewide leadership in education and research.

Sign-up for the Dairy Program Newsletter to receive the latest research articles and information about upcoming events!

Badger Dairy Insight Webinars are offered monthly providing the latest research-based dairy information.
News
Latest Articles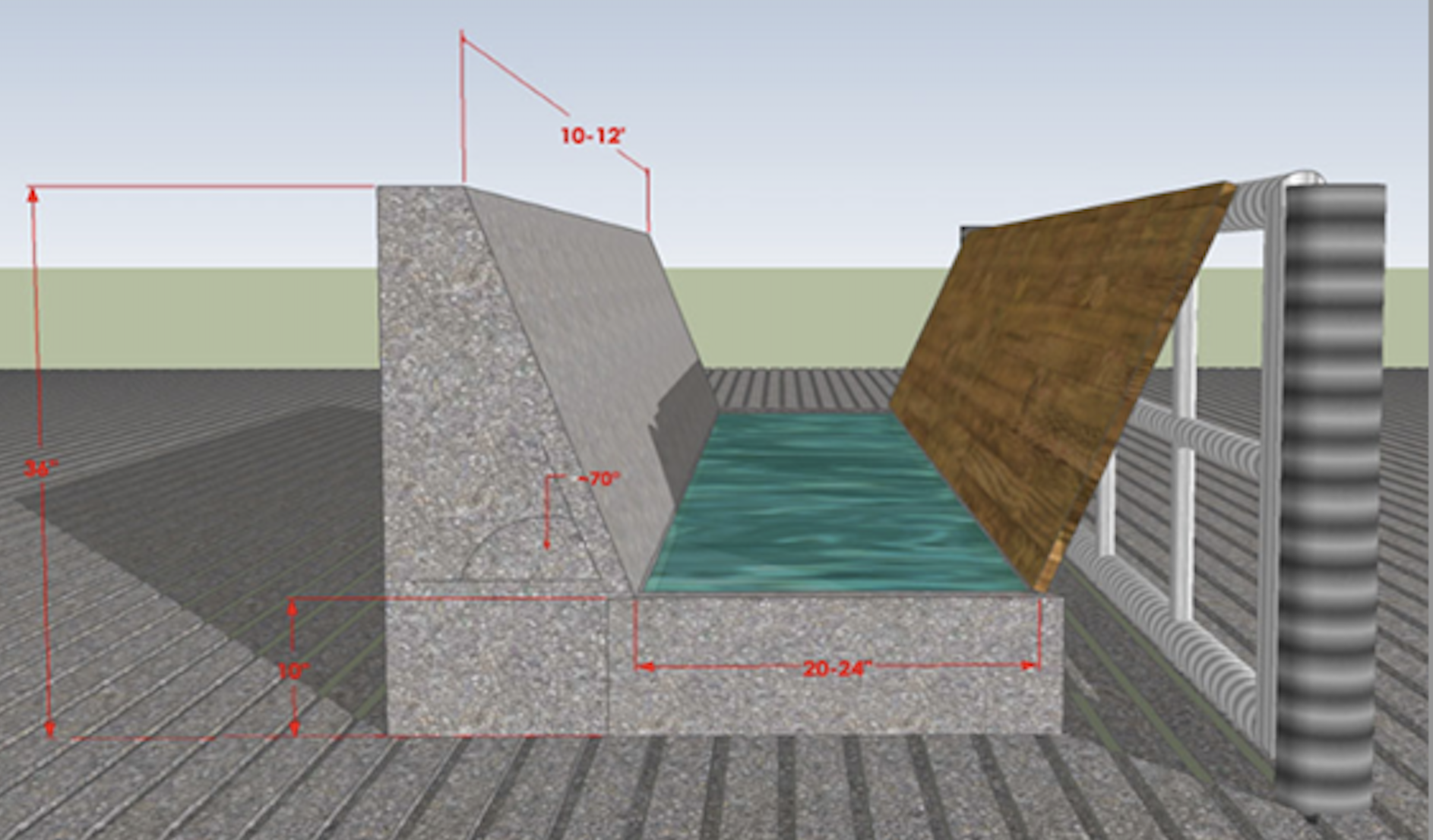 The Ideal Footbath
A footbath is one of the most important tools used on dairy farms to prevent lameness and maintain hoof health. When used properly and paired with a disinfectant, a footbath can prevent and control foot rot and digital dermatitis on dairy farms. Recently, the recommendations for footbath dimensions have changed after new research was conducted at the UW School of Veterinary Medicine.