The Extension Dairy Program strengthens the competitiveness of the Wisconsin dairy industry through statewide leadership in education and research.

Access the latest dairy research in this upcoming webinar series.

Sign-up for the Dairy Program Newsletter to receive the latest research articles and information about upcoming events!
News
Latest Articles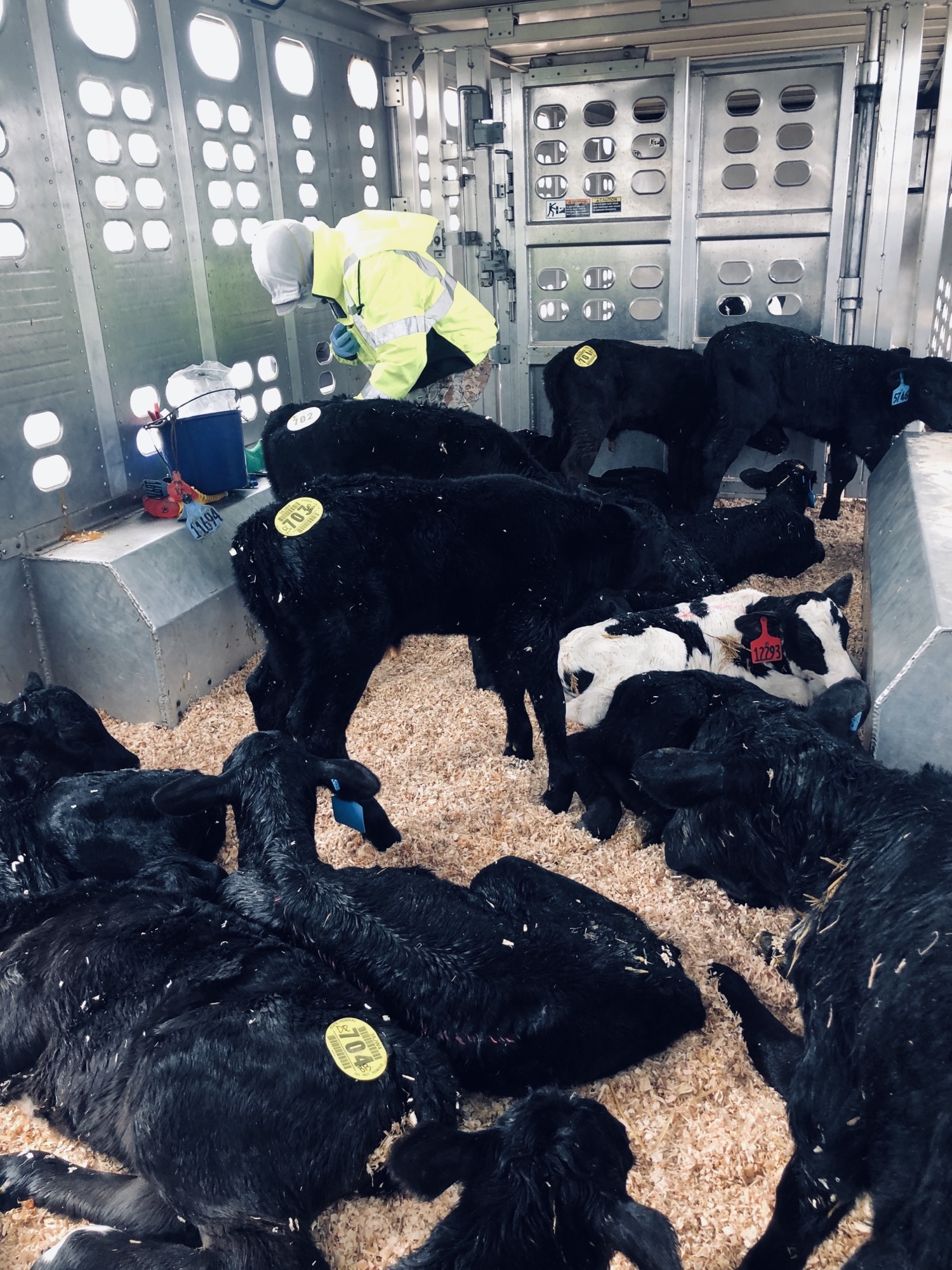 Are you ready for your calves to go on the long haul?
As operations grow, or focus more on the milking herd, it has become a necessary component in moving newborn calves from the farm to a separate calf raising facility, some being out of state. Handling and transporting these calves can be stressful. However, there is limited research on the impact of long-distance travel on a newborn calf's welfare.