The Extension Dairy Program strengthens the competitiveness of the Wisconsin dairy industry through statewide leadership in education and research.

Access the latest dairy research in this upcoming webinar series.

Sign-up for the Dairy Program Newsletter to receive the latest research articles and information about upcoming events!
News
Latest Articles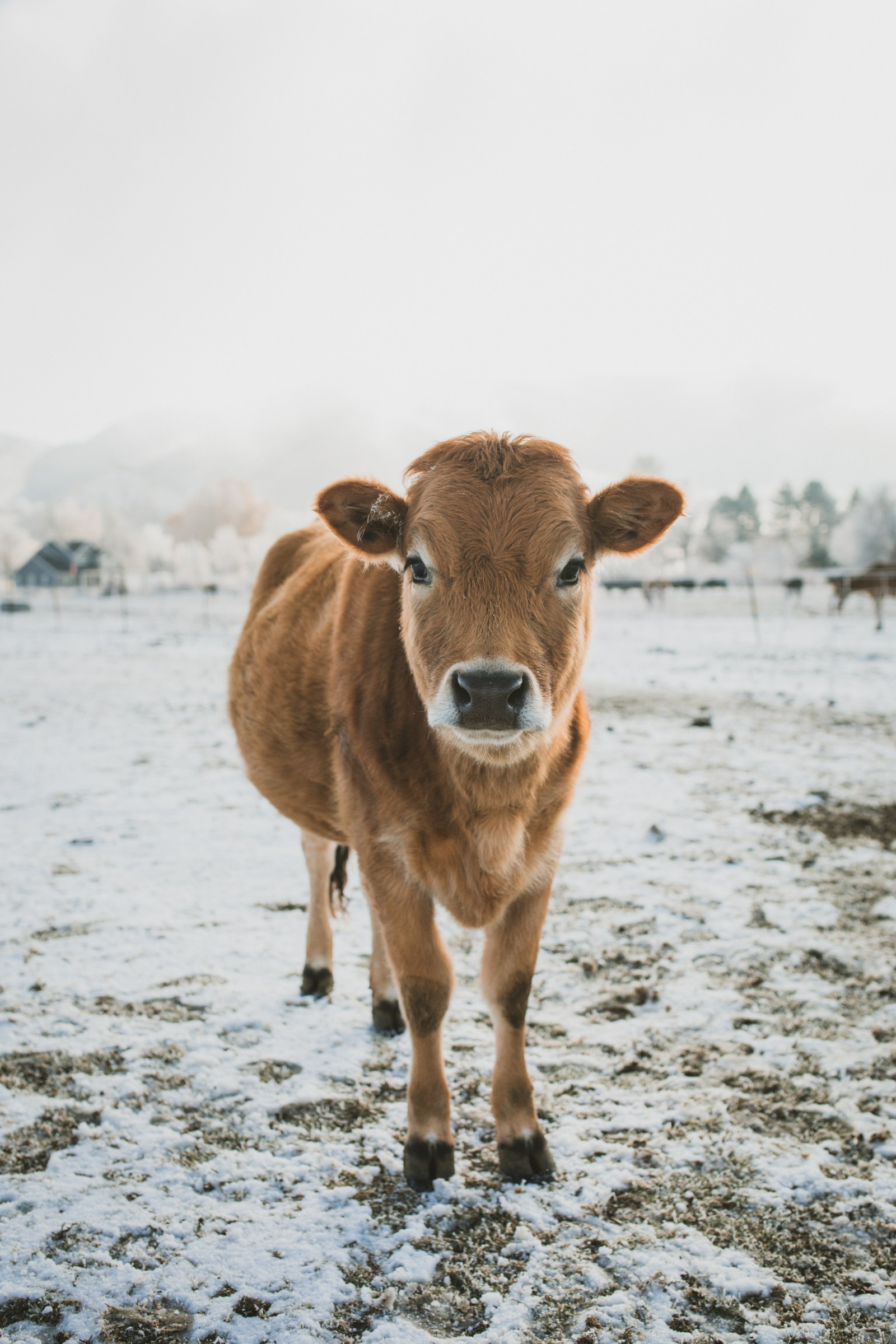 Tips for safe winter travels when hauling cattle
Be aware of the approaching winter weather which may bring added stress to cattle.  Cattle can be tolerant of cold conditions, although extreme cold temperatures combined with wind, rain, and snow may bring added challenges to the health and well-being of cattle not only on the farmstead but during transport as well.