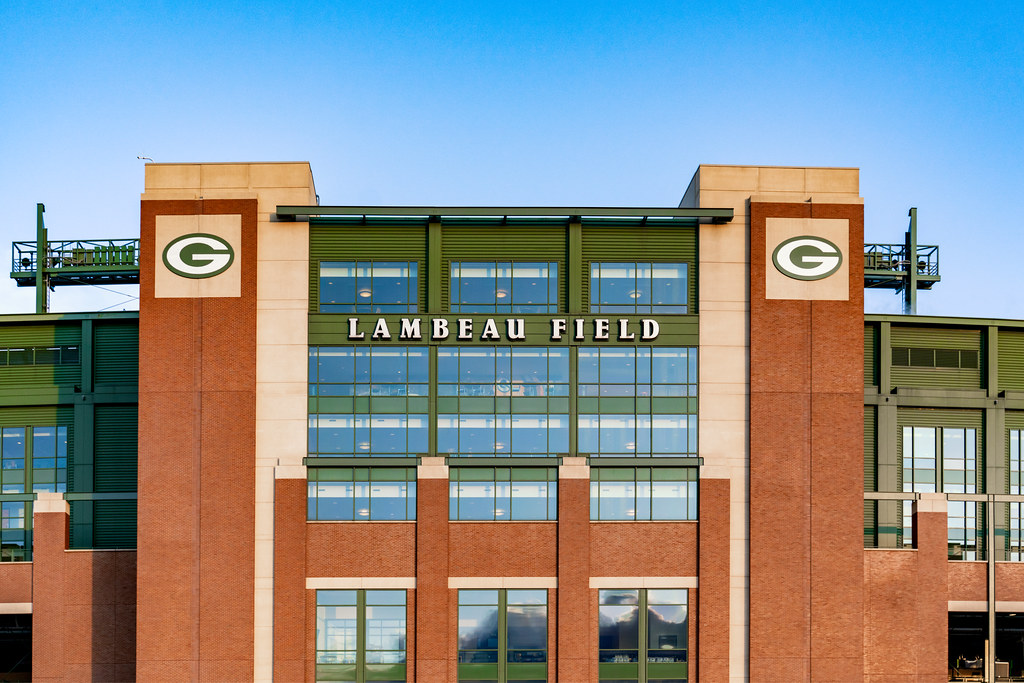 The Midwest Manure Summit returns in-person to Lambeau Field!
Join us on Tuesday, February 28th , 2023, for the bi-annual Midwest Manure Summit at Lambeau Field, home of the legendary Green Bay Packers! The day-long meeting will be held in the upper level Legends Club Room with the pre-conference breakfast and lunch along the balcony overlooking the Lambeau Field Atrium.
You can find Lambeau Field at 1265 Lombardi Ave, Green Bay, WI 54304. Lot 3 should be the nearest parking lot to where the summit is being held inside.
Lodging & Activities: For those needing overnight lodging or planning to make a trip out of attending the meeting, numerous hotels and activities surround Lambeau Field and the Green Bay area.
Green Bay may be the smallest city in the US to host a professional sports team, but it is large on activities to explore! For more information on things to do around Green Bay while you are at the Midwest Manure Summit, please visit https://www.greenbay.com/.
"Information provided regarding lodging and activities on this page does not constitute endorsement nor recommendation by UW-Madison Division of Extension Dairy Program or the Midwest Manure Summit. The information and links above are being provided as a convenience and for information purposes only."