Sheri Spiegal
Sheri Spiegal
Research Rangeland Management Specialist
USDA-Agricultural Research Service | Range Management Research Unit | New Mexico
Sheri Spiegal's research develops and evaluates strategies to increase the sustainability of beef and dairy production systems across entire supply chains. Her work applies the concept of "telecoupling," or relationships between systems over long distances, to solving supply chain problems in beef and dairy systems.
Spiegal co-leads the "manureshed" initiative within the USDA's Long-Term Agroecosystem Research (LTAR) network, bringing together multi-disciplinary collaborators in the United States and Canada. The manureshed uses her concepts of telecoupling to recycle excess nutrients associated with livestock production, minimizing manure transport distance from barn to cropland while maximizing environmental and socioeconomic outcomes.
In 2022, Spiegal was awarded the Herbert L. Rothbart Outstanding Early Career Research Scientist for her collaborative, systems-level research on nutrient management and holistic agricultural indicator systems.
Alison Duff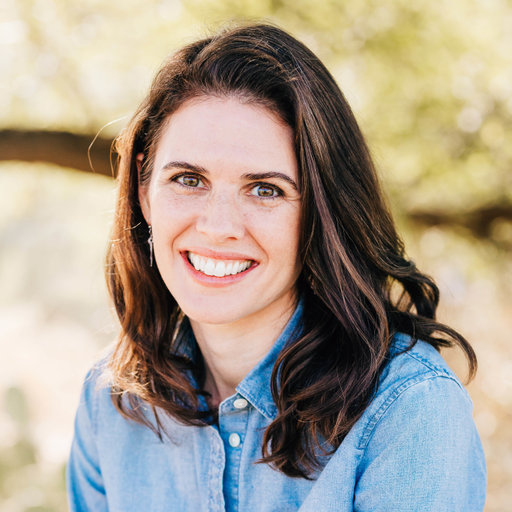 Alison Duff
Research Ecologist
USDA-Agricultural Research Service | Dairy Forage Research Center | Prairie du Sac, WI
Alison is a research ecologist with the U.S. Department of Agriculture's Agricultural Research Service (ARS), and leads the Dairy Ecology Lab at the U.S. Dairy Forage Research Center. Alison is interested in the ecological dynamics of farmscapes, and how strategic integration of biodiversity and perenniality impact farm ecosystem services and landscape resilience. She is committed to including farmers directly in the research development process, to ensure their perspectives shape the questions asked and the experimental design. Prior to her role with ARS, Alison held research and teaching positions at the University of Wisconsin-Madison, and was an ecologist at the International Crane Foundation.
Hardy Sawall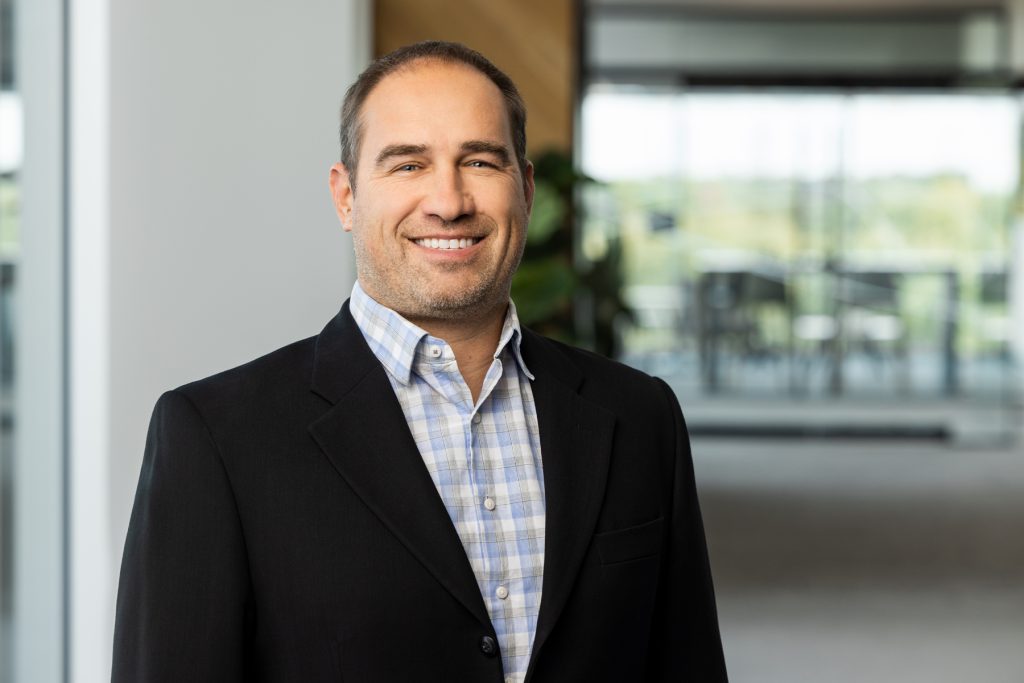 Hardy Sawall
Director of Business Development (Renewable Natural Gas Sector
US Gain | Division of US Venture, Inc.
Hadry Sawall has been working in the renewable fuels industry for the last 12 years, including expertise in biodiesel, ethanol, renewable diesel, and renewable natural gas. Prior to joining U.S. Gain in 2012, Sawall served as the president of Fusion Renewables and grew sales from $3 million in 2010 to $67 million in 2011. He has a background in managing terminal operations and biodiesel distribution in the Midwest. Sawall earned his master's degree in geological engineering and a bachelor's degree in geo-environmental engineering from Michigan Tech.
Andrew Lucero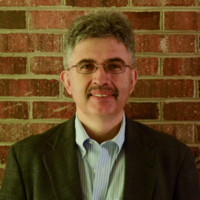 Agra Energy
Andrew Lucero joined Agra Energy in 2019 as a highly skilled, hands-on engineer with nearly 30 years of experience in chemical process development, optimization and troubleshooting. His laboratory, bench, and pilot-scale research includes design, construction, evaluation, and troubleshooting of several types of chemical reaction and separation processes. During his eight-year tenure at Southern Research as manager of process development, Andrew provided technical oversight for projects that included a variety of reactor and separation process technologies to convert feedstocks to biofuels and chemicals, along with other patent-pending renewable fuel technologies. He was integral to the original development, at Southern Research, of the process design and catalyst application utilized in the Agra Energy pilot unit. In addition, he has worked for leading industry laboratories such as Oak Ridge National Laboratory and Western Research Institute.
Andrew has his B.S., M.S., and Ph.D. in Chemical Engineering from the University of Tennessee, Knoxville
Joe Sanford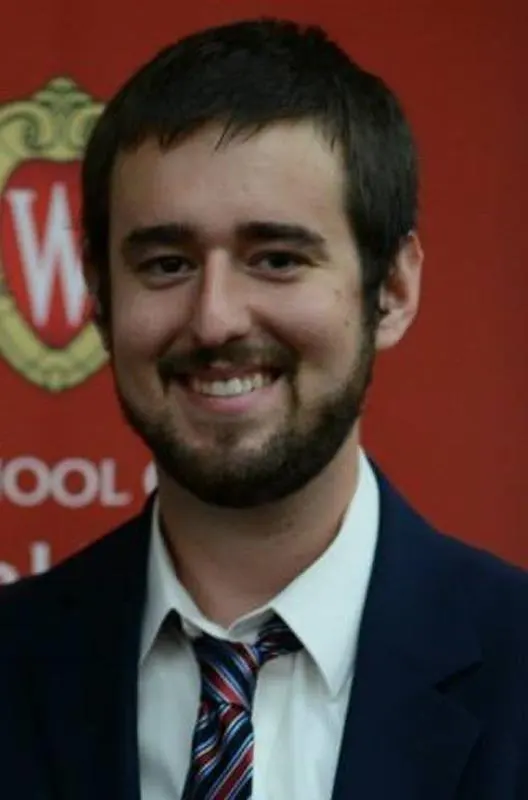 Joe Sanford
Assistant Professor
UW Platteville Department of Soil & Crop Science and The Wisconsin Dairy Innovation Hub
Joe Sanford joined the School of Agriculture as an Assistant Professor in Agricultural and Biological Systems Engineering in 2020 through the Wisconsin Dairy Innovation Hub. He teaches Nutrient Management (SCSCI 3340) in the Soil and Crop Science program.
His research interest is in agriculture wastewater management including management of farmstead and edge of field runoff, nutrient management, precision manure application, water recovery and recycling, pathogen inactivation and transport, and emerging agricultural contaminates such as PFAS. He has published 8 peer-reviewed journal articles in 8 different journals and is an active reviewer for multiple journals. Joe is a member of the American Society of Agricultural and Biological Systems Engineering (ASABE), Soil Science Society of America (SSCA), and the American Water Resources Association (AWRA).
Joe earned his B.S., M.S., and Ph.D. in Biological Systems Engineering at the University of Wisconsin-Madison. His Ph.D. research focused on biochar applications for agricultural nutrient management.
Rebecca Larson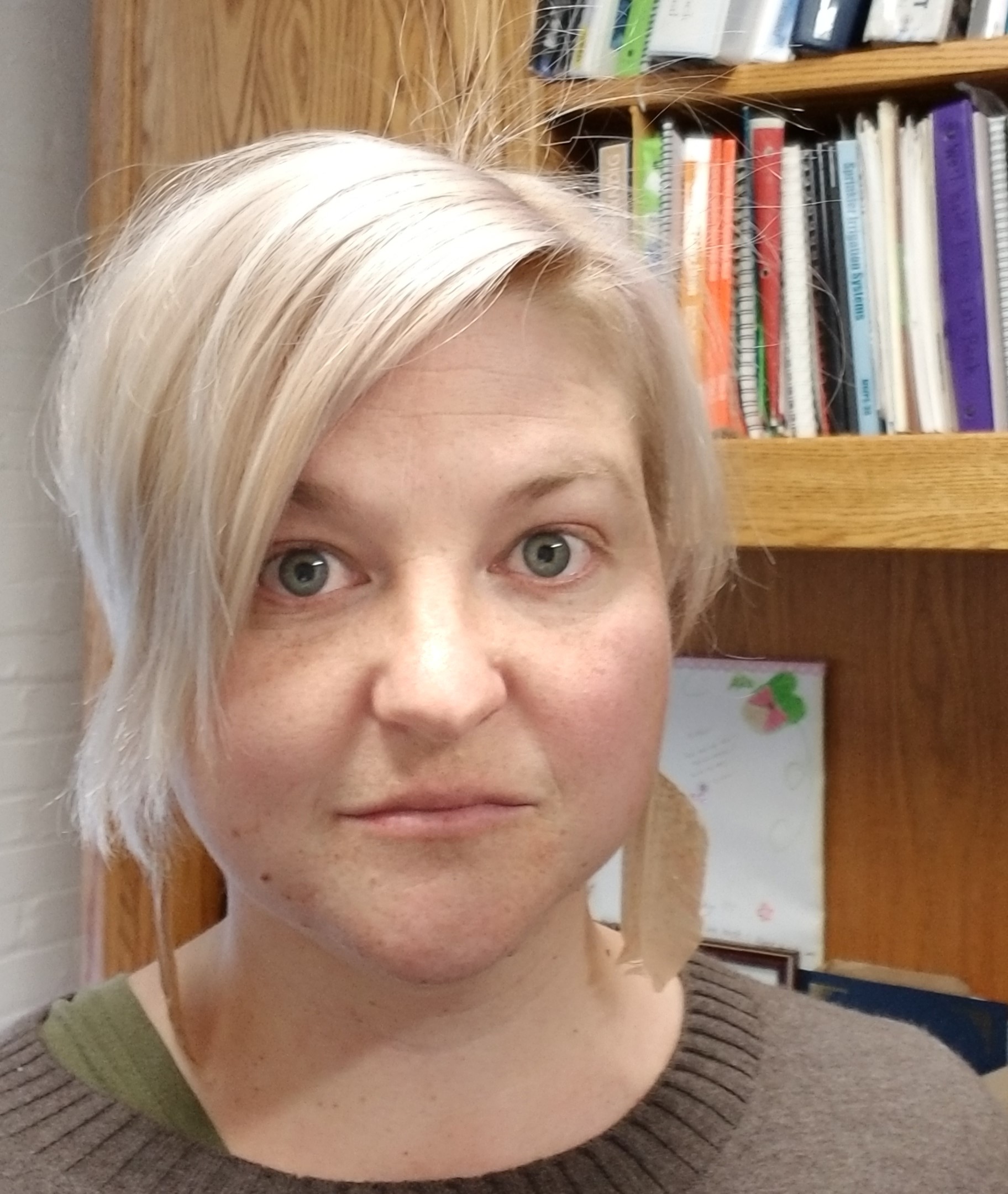 Rebecca Larson
Associate Professor & Extension Specialist
UW Madison Nelson Institute for Environmental Studies & Division of Extension
Dr. Larson is an Associate Professor and Extension Specialist in the Nelson Institute for Environmental Studies at the University of Wisconsin-Madison. She completed her B.S, M.S., and Ph.D. in Biosystems and Agricultural Engineering at Michigan State University. The main component of her work focuses on increasing sustainability of food waste and livestock manure systems to reduce environmental impact while maintaining profitability.
Dr. Larson's research and extension interests include all areas of biological waste including manure management, handling and processing of agricultural and municipal organic waste, food systems sustainability, and waste-to-energy technologies including biogas production from anaerobic digestion.
Santanu Bakshi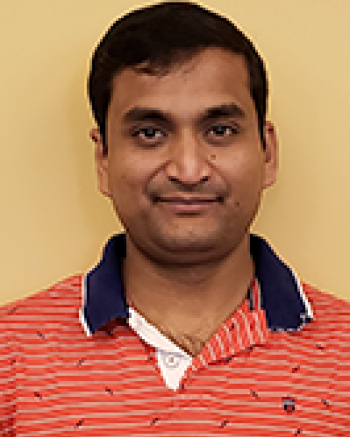 Santanu Bakshi
Environmental Research Scientist
Bioeconomy Institute, Iowa State University
Dr. Bakshi is an Environmental Research Scientist in the Bioeconomy Institute at Iowa State University. He completed his B.Sc., and M.Sc. in Chemistry at University of Calcutta, India, and Ph.D. in Environmental Soil Chemistry at University of Florida. His main research interest includes pyrolysis-bioenergy-biochar platform to foster agriculture-led growth while simultaneously producing renewable energy and sequestering carbon in response to global climate change, poverty, and nutrition problems.
Dr. Bakshi's current work focuses concentrating and recovering nutrients from swine manure for efficient recycling to croplands while reducing nutrient leakage and improving air quality within the swine production system.
Karl Crave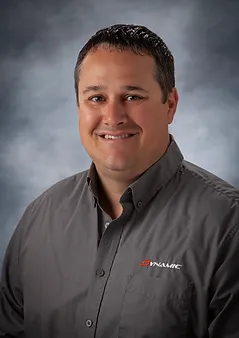 Karl Crave has over 20 years' experience in the construction industry, with almost all in the wastewater and biogas industry. Previous projects range from automating modest municipal pump stations, to developing, designing, constructing, and operating large agricultural and industrial biogas projects in excess of $60M. Karl has assisted in the commissioning, start up, and training of facilities across North America. With daily operations critical to financial success of the plants, Karl's current focus includes assisting facility operators overcome operational challenges, planning for remodeling or capital improvements projects, diagnosing biological deficiencies, and providing technical training to the growing team at Dynamic Renewables. Karl holds a B.S in Agricultural Business Management from the University of Wisconsin-Madison, and is a Certified Wastewater Operator. In 2011, Karl was a founding partner of U.S. Biogas LLC and is now a partner in Dynamic.
Tony Culver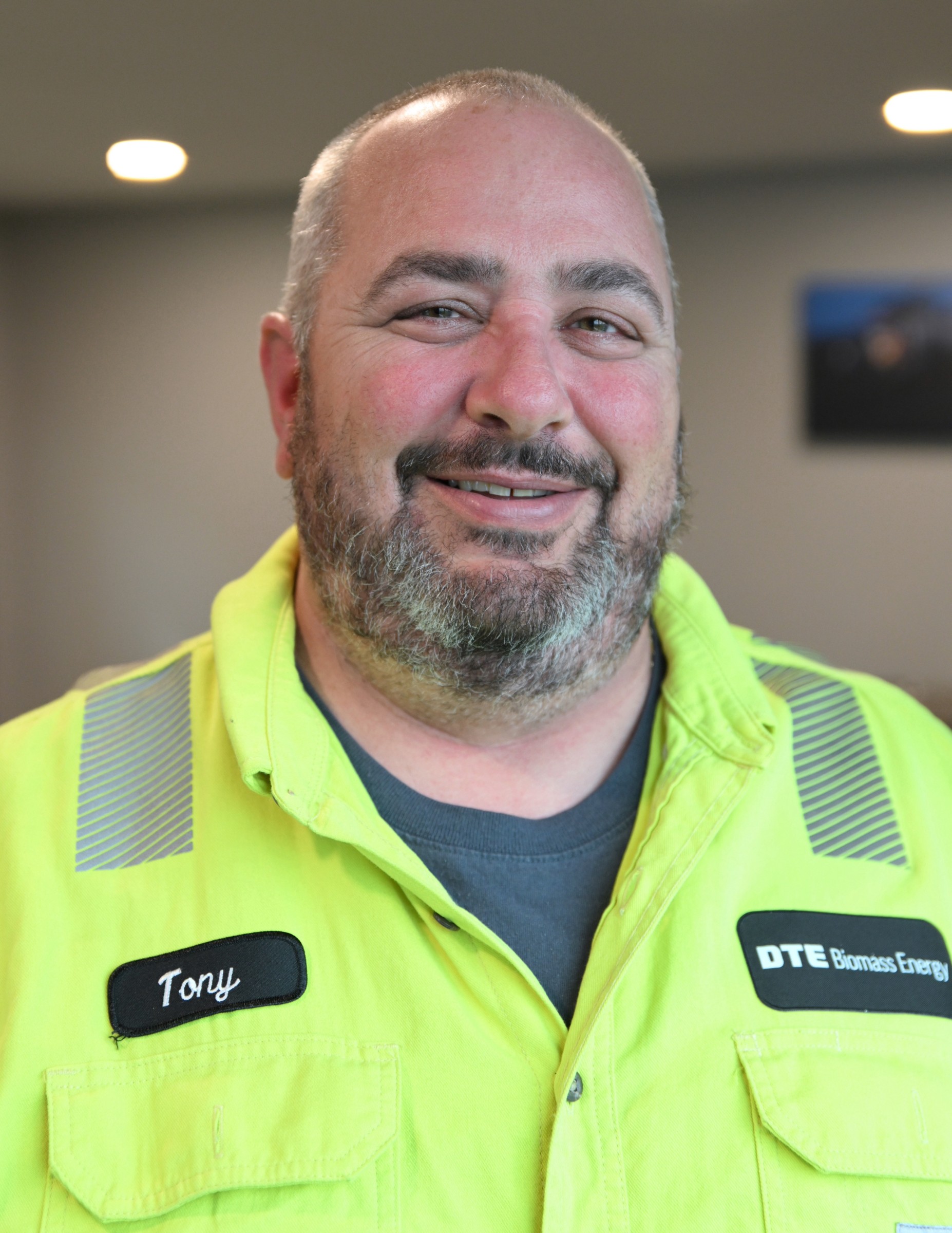 Tony Culver
Plant Manager – Calumet Renewable Energy, LLC
Calumet Injection Facility | Newton, WI
Tony Culver has over twenty years experience in the energy markets, starting his career in coal-run power plants. Currently, he is working with dairies in Wisconsin for DTE Vantage and Calumet Renewable Energy, LLC. The technology of turning methane from the manure and injecting it into the pipeline as natural gas.
Doug Grotegut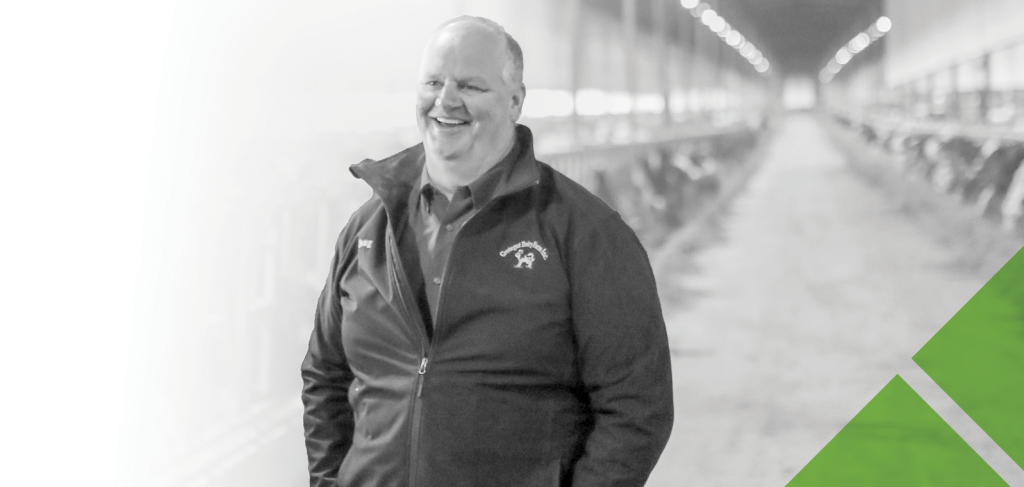 Doug Grotegut
Co-owner & Operator
Grotegut Dairy, Inc | Newton, WI
Doug Grotegut co-owns and operates Grotegut Dairy Farm, Inc. a third generation dairy family farm located in Newton, WI. The Grotegut Dairy has 3,000 milking cows, grows 3,500 acres of corn and alfalfa, and employs around 50 full-time workers. The cows are milked in an 80 stall rotary parlor, and the farm have partnered with the Farm Wisconsin Discovery Center. The dairy provides cattle for the birthing center and opens its doors to the public for bus tours to help educate the community through a first-hand view into how a Wisconsin dairy farm operates. Doug oversees the daily farm operation and manages crops and the manure produced by the farm. Under his direction, the farm has been selling gas to Calumet Renewable Energy/DTE since July 2019. Manure is collected in anaerobic digesters where it breaks down into raw biogas. Calumet Renewable Energy/DTE collects this biogas, processes it into RNG and injects it into the interstate pipeline at its Newton facility. Doug and his wife Jean and sons Kip and Gavin live near Manitowoc, WI.